Extra Virgin Olive Oil Tasting Programmes
Dates for the next Extra Virgin Olive Oil Savantes tasting programmes in Europe will be available soon.  It is expected that programmes will take place in London in late 2017, and Spain in 2018.  Other locations are also being considered.
You can keep up to date by subscribing to the Savantes Newsletter at www.savantes.org (to subscribe, go to http://savantes.org/newsletter/subscribe).
The next confirmed tasting programmes will take place in the USA and Australia.
Spanish Extra Virgin Olive Oil Tasting Teams Show The Way
The first Spanish National Extra Virgin Olive Oil Team Tasting Championship was a resounding success. Held in Priego de Cordoba in Southern Spain the championship attracted 13 teams of 3 from all over Spain. Staged by the PDO for the region Priego de Córdoba (ASCCAL) and International Extra Virgin Olive Oil Savantes the event used the Savantes Tasting Skills Test and additional exercises to assess the tasting ability of the teams.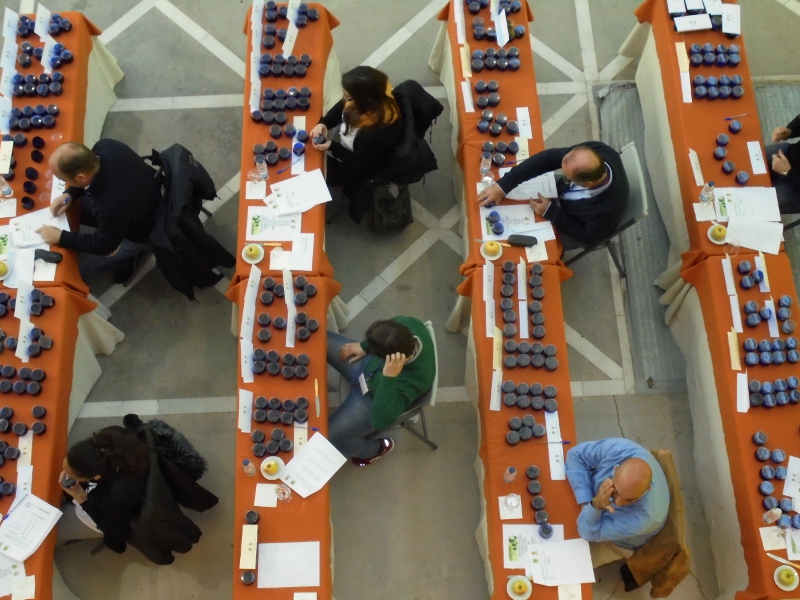 Included in the tests were extra virgin olive oils contributed by producers from France, Italy, Greece, Spain and Portugal with the varietals including ocale, picual, arbequina, hojblanca, coratina, cobrancosa, galega, koroneiki, changlot real, manzanilla, cornicabra, l'aglandau, olivastra seggianese, tonda iblei and picuda. An important activity of Savantes is to encourage recognition and appreciation of extra virgin olive oils from all varietals and regions around the world.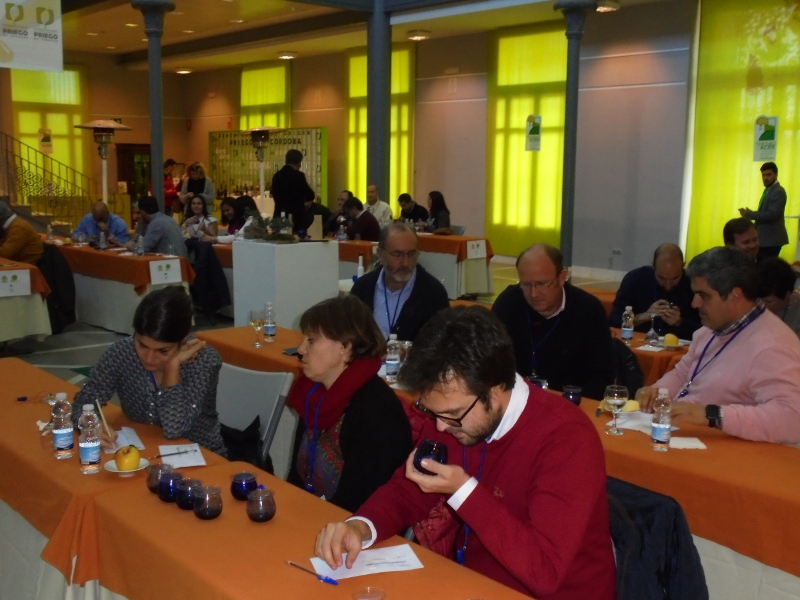 The skills exhibited by the tasting teams were outstanding with Fermin Rodriguez Jimenez becoming the first to achieve Savante status since the introduction of the skills test fifteen years ago. Twenty participants achieved Associate Savante status which requires a score of 60% or more in the test, full Savantes status requires 80% or more.
Read more: Spanish Extra Virgin Olive Oil Tasting Teams Show The Way